Project management
In order to provide for large and long-term projects, we securely deliver products based on our professional and stable financing, inventory management that handles mass supplies and our systematic logistics that have been perfected over years of experience.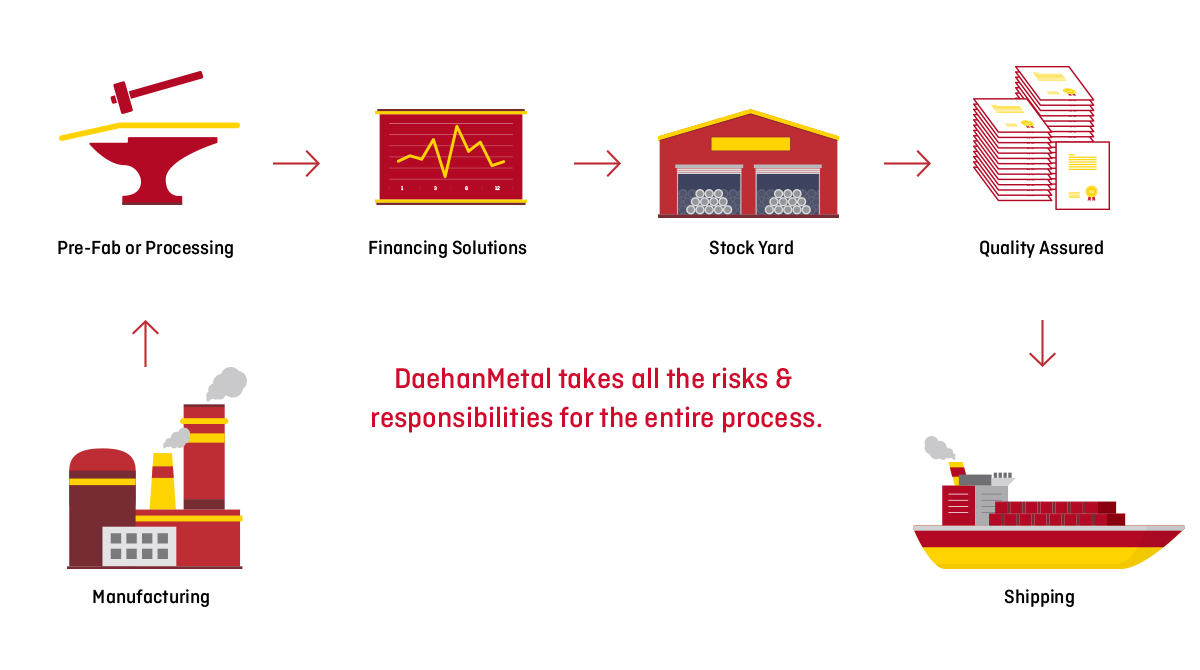 Stock program
We put our best effort into making a fast and secure delivery to our clients by incorporating a stock program per client in order to meet the requirements of the market or demands of our clients.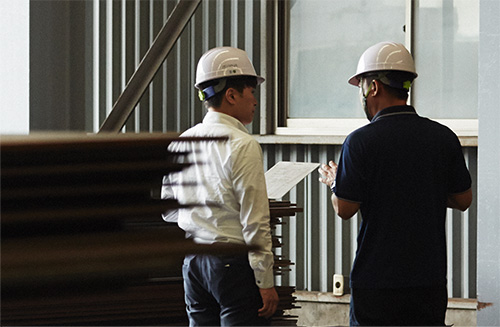 Quality control
Through total inspection, observational inspection, self-inspection and responding to the demands or claims etc., we assure the highest quality products and accuracy delivered to our clients.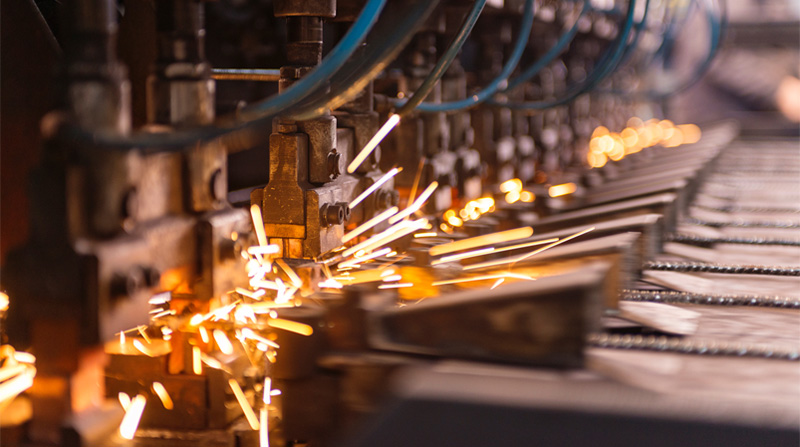 Processing and Fabrication
By providing services such as shot blasting, cutting, bending and semi-processing/ prefabrication, we assist our clients to save time or cost, which in turn allows a more productive process management.
Logistics
We are responsible for managing and delivering an average of 1,000 to 3,000 tons of steel per day. We can also load up to 20,000~25,000 tons of steel plates either at our warehouse by the Masan Port or with the aid of our network. With our stable financing grounds, we proudly present ourselves as being the largest logistics company in the domestic steel industry.